Bored
When I bored ...
I will say Hello ?


And Peace !


Clap clap my hands and Smile :) like this
And i'll think am I a cute ?
Then , i make a cute face ...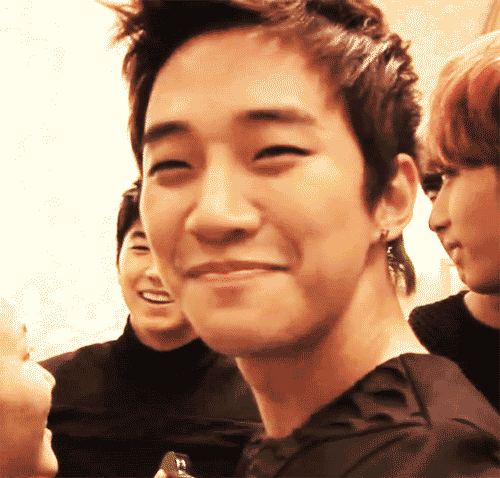 And I will say "Yeah !!" like this


Then , I will sound like a cute cat


I sing a song like ermm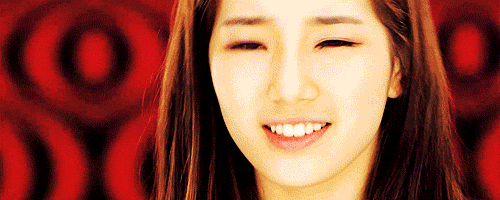 Then , i say goodbye !!